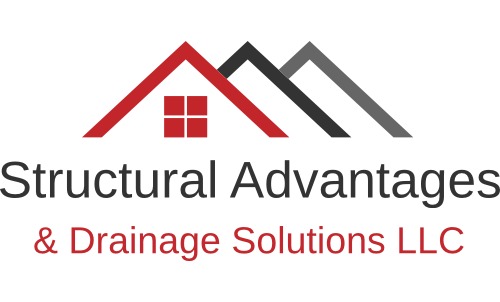 Our Vision
At Structural Advantages and Drainage Solutions, we understand the stress that is added to a homeowner anytime repair work is required to their home. We aim to ease the process of understanding the issue and identifying the correct solutions to address the problem. Our philosophy is to educate our clients as we work with them to remedy their issues.
Our Story
Structural Advantages and Drainage Solutions was established based on  the needs of customers in the Central Florida area. Applying the experience and knowledge of the team, Structural Advantages and Drainage Solutions offer a professional and personal solution for issues home and property owners may encounter.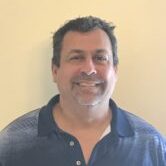 Rodney Caprio
Over 12 years experience dealing directly with foundation repair and drainage solutions.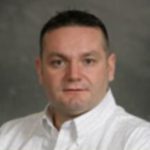 Erick Kienzler
Mechanical/Electrical Engineer
MBA, MEM
Six Sigma Certified Black Belt
Certified CADD Operator
CONTACT US FOR A FREE INITIAL EVALUATION
Foundation Repair and Drainage Solutions in Central Florida.