Is water pooling where it shouldn't be?
When it rains, is water standing within 4 feet of your home?
If the answer is YES, then we have a solution for you.
Learn More
Pier and Beam Foundation Repairs
Slab Foundation Repairs
Water Remediation
Learn More
Structural Advantages & Drainage Solutions
Our goal is to provide the customer with the highest quality experience allowing them to have a feeling of ease knowing they have chosen the correct company for their needs.
Requiring repairs to be done on your home is stressful and Structural Advantages wants to help make that process easy. We offer free initial estimates and our staff will walk you through every detail of what to expect during the installation process.
Education is key and we want to make sure our customers know they are getting exactly what they need to correct any drainage issues, foundation issues & roofing solutions.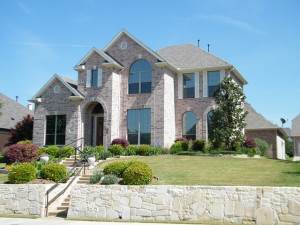 CONTACT US FOR A FREE INITIAL EVALUATION
Foundation Repair and Drainage Solutions in Central Florida.